Another Property Rented - 226 Boston Post Road, Old Lyme, CT 06371
Sorry, the selected listing could not be found.
About the Author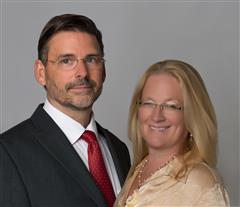 Kevin and Sharon Kennedy
Find Luxury Connecticut Shoreline Homes for sale with Kennedy Real Estate Solutions.
A Personalized Approach to all your Real Estate Needs" Sharon and Kevin Kennedy have built Kennedy Real Estate Solutions with the premise of building relationships and finding creative solutions to unique real estate situations, both residential and commercial.