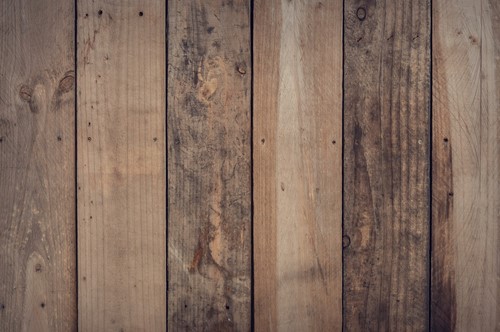 When designing a custom tiny home, you will need to select your building materials. One key decision is what to use for siding. There are different options for siding and cladding suitable for tiny homes. Here are some of the best options when choosing materials for the exterior of your tiny home:
Real Wood Siding
Wood siding made of cedar and pine is incredibly popular for tiny homes. Both wood options are affordable and very durable, though not completely fire safe. Wood is easy to shape into distinct looks. For example, instead of clapboard or shiplap siding design, you can fashion shingles and shakes to give the house a completely different aesthetic. Pine is nice for those who like to DIY, as it's lightweight and strong enough to withstand transportation.
Vinyl Siding
Vinyl is another option for siding that is affordable and lightweight. In terms of aesthetic quality, there is a wide range of possibilities for vinyl. While some cheaper, older style vinyl might look just like plastic, some of the modern and more advanced vinyl siding can mimic the look of wood or natural stone with ease.
Vinyl comes with some advantages over natural materials because it doesn't rot or rust. It's also totally moisture resistant, making it a smart choice for wetter climates. However, it can also be extremely flammable.
Metal Siding
The two main options for metal siding are aluminum and corrugated steel. Both come with some great advantages, including being extremely durable and easily accessible. Aluminum siding won't warp with temperature fluctuations and is also resistant to rust and mildew. When installed correctly, it can make your home airtight and extremely energy efficient. Corrugated steel has some of the same advantages.
It's also easy to customize with colored paint or other finishes and its wavy texture makes it less susceptible to dents or other damage. Aluminum, however, is easy to scratch and dent, which might mean panel replacements sooner rather than later.
These are the three most popular for tiny home siding. All of them share the same lightweight and durable characteristics and come with their own special considerations. Research carefully to determine how to make the best choice for your design.